Quaker Oats
Facebook, Twitter
Lines I like from social media content I concepted, wrote, and helped produce for Quaker Oats.

Click the images to view my words in the wild.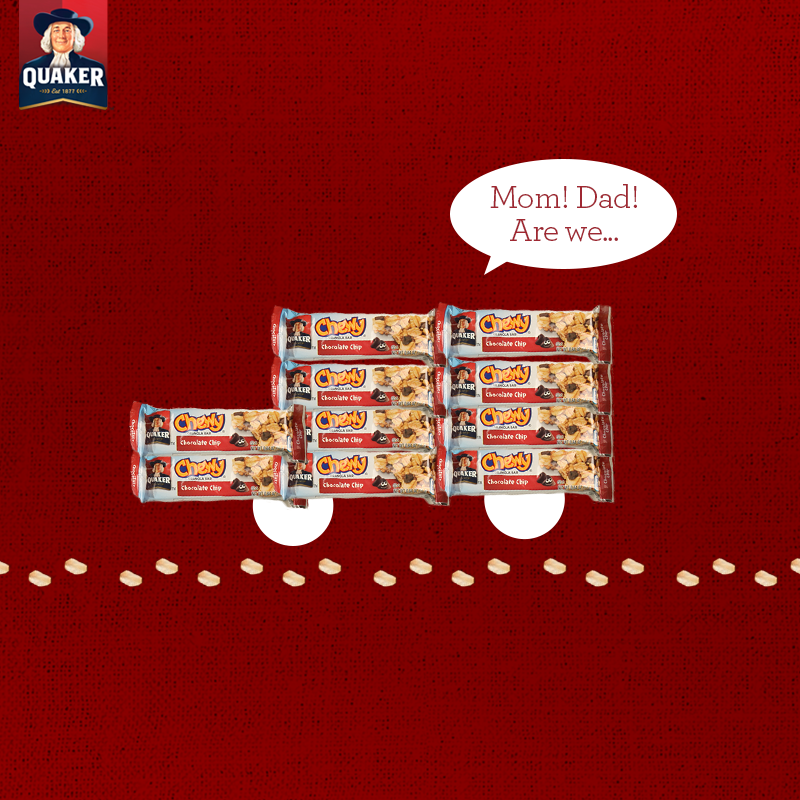 Keeping "Are we there yet?" at bay since 1981.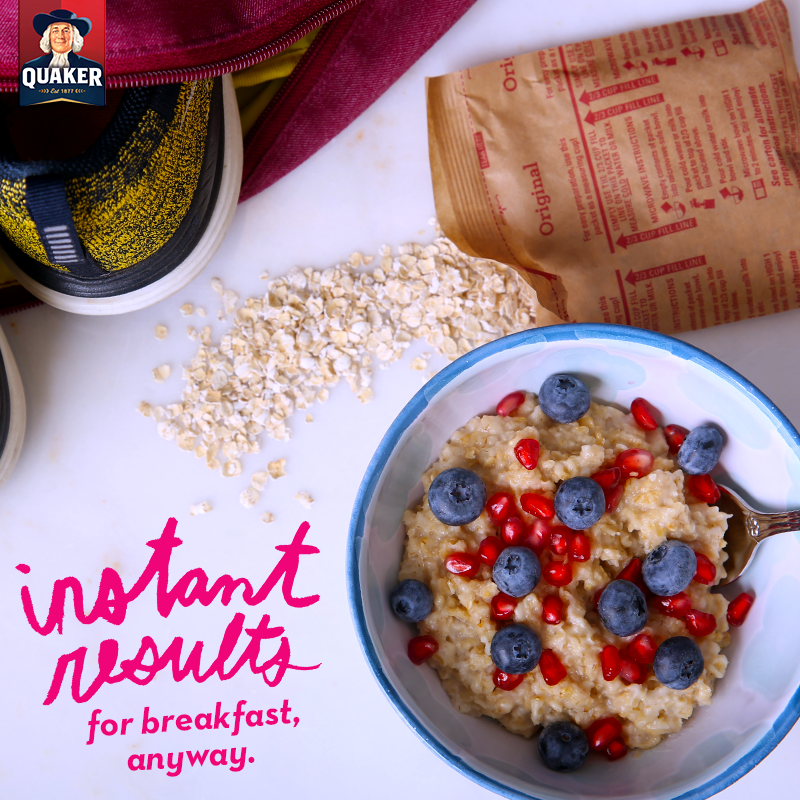 Getting enough exercise can be challenging.
Making oatmeal doesn't have to be.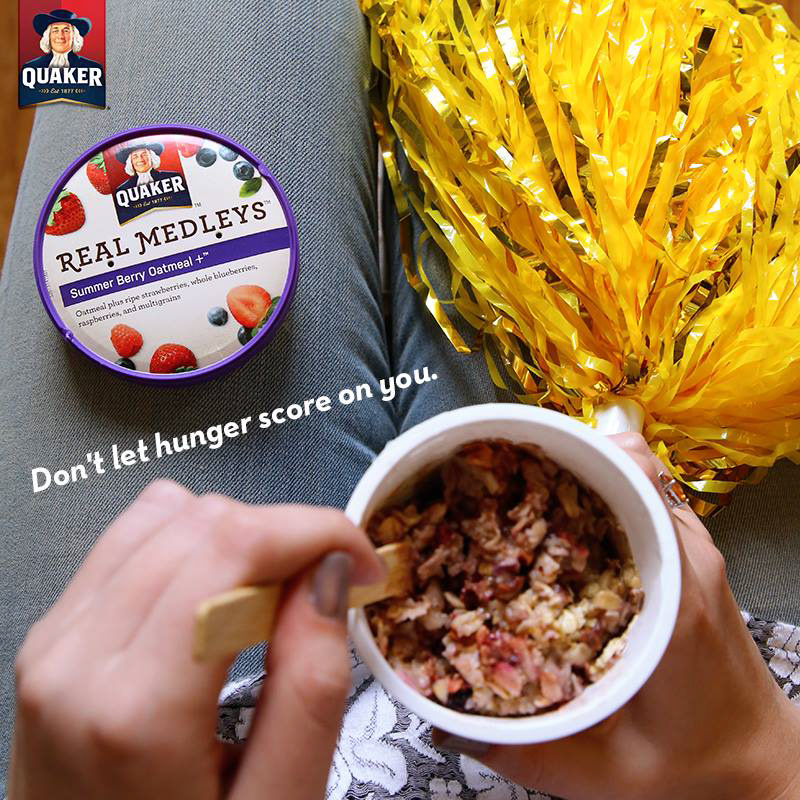 Sideline coach like you mean it.
Don't let the table get as messy as the game.
Senior Copywriter
Liz Colville
Art Director
Daniel Venegas
Designer
Lindsay Royce
Amber Vittoria